This will most likely be because you are using a Chrome extension which is disrupting things.
Firstly, make sure your Google Chrome is fully up to date.
Then open Bramble in a Chrome Guest browser. You can do this by clicking on the right hand profile next to your address bar and and then selecting 'Guest'. See screenshot below: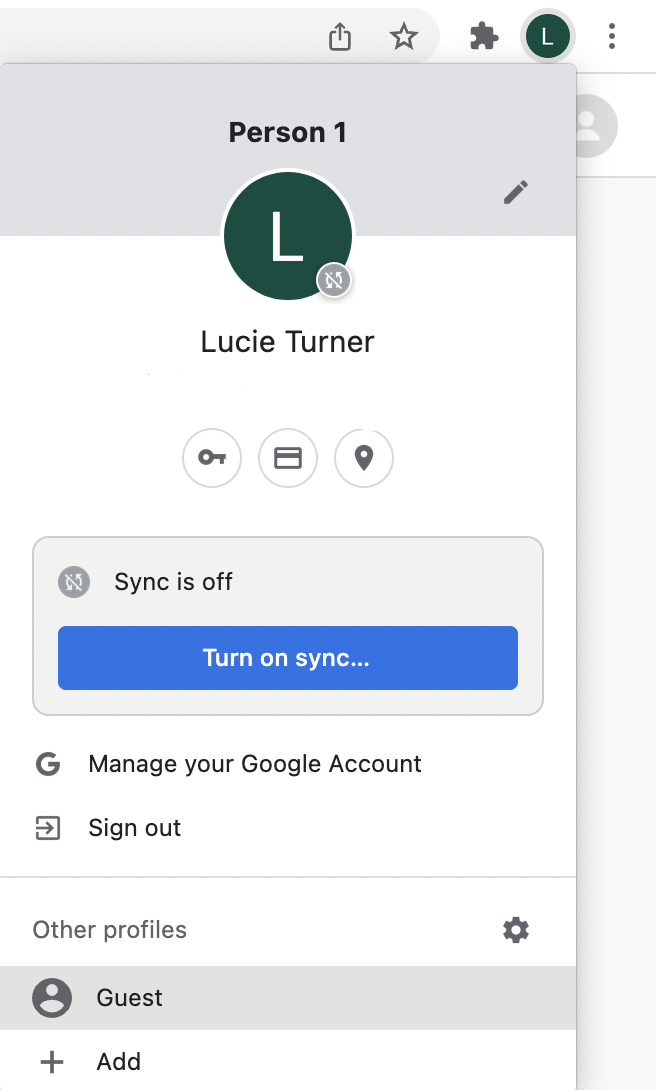 This should resolve the issue. If not, please contact us at help@bramble.io with relevant details and screenshots attached.